Tree C supports the complete equipment and project life cycle with simulation and interactive visualization solutions
Multi-purpose simulation, as offered by Tree C, is a key factor in creating operational efficiency in heavy equipment and remote handling industries. Our systems provide a virtual representation of your assets for testing, training, mission planning and monitoring in a safe and realistic environment. We provide a powerful combination of innovation and proven technology from the offshore and nuclear industries. Our solutions are flexible and scalable, always tailored to increase efficiency and safety for your project.
News flash –
Tree C is proud to present Retiina, a cooperation with Veolia Nuclear Solutions.

Retiina brings virtual reality simulation technology for remote handling in the global nuclear decommissioning market.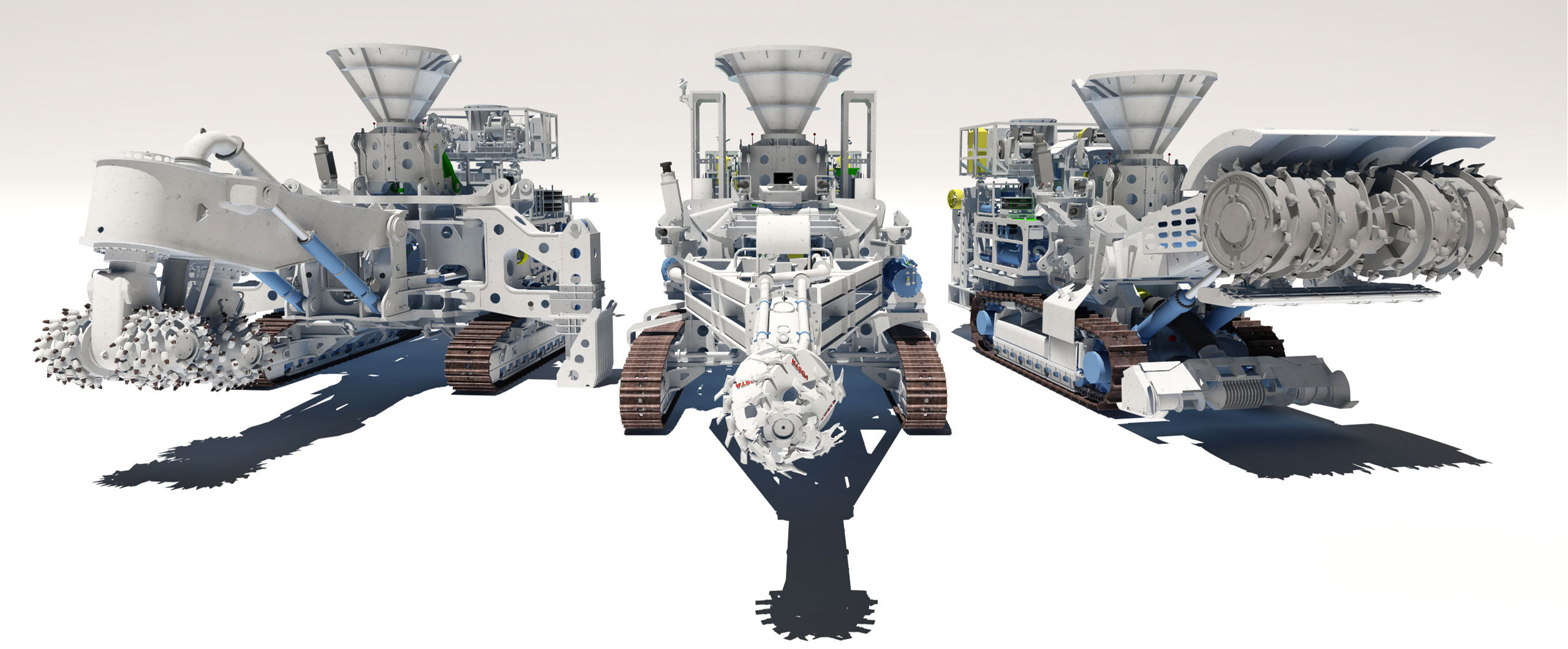 Asset efficiency through VR